HAYWARD'S PLACE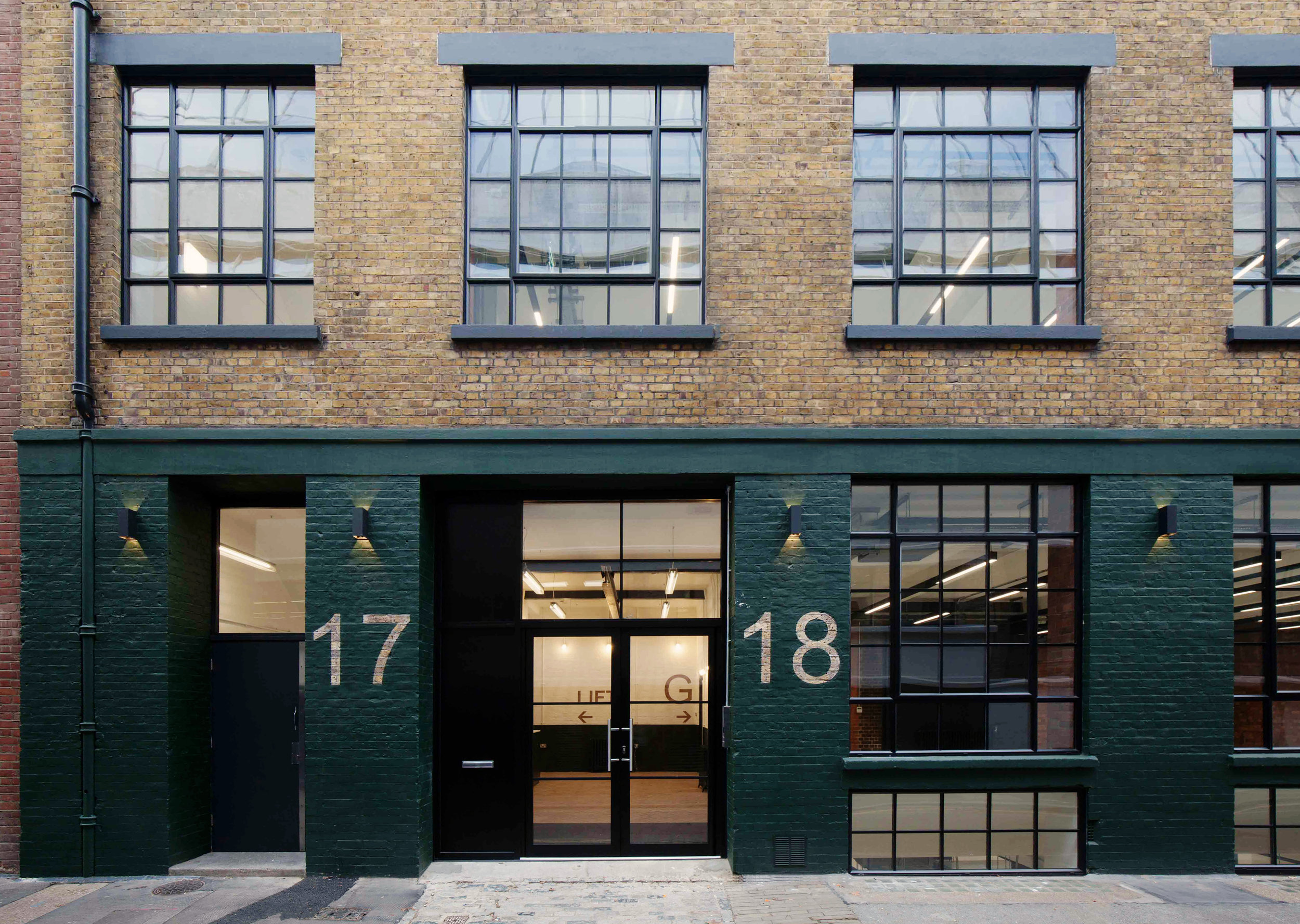 hayward's place, CLERKENWELL
Located just behind Clerkenwell Green, this warehouse office conversion was acquired in 2016 needing modernisation.
Once planning was achieved for an additional storey, Atlas appointed the design team and contractor, and managed the project to completion in late 2018.
The refurbishment has been shortlisted for a number of industry awards, and was fully occupied within 3 months of the works ending.