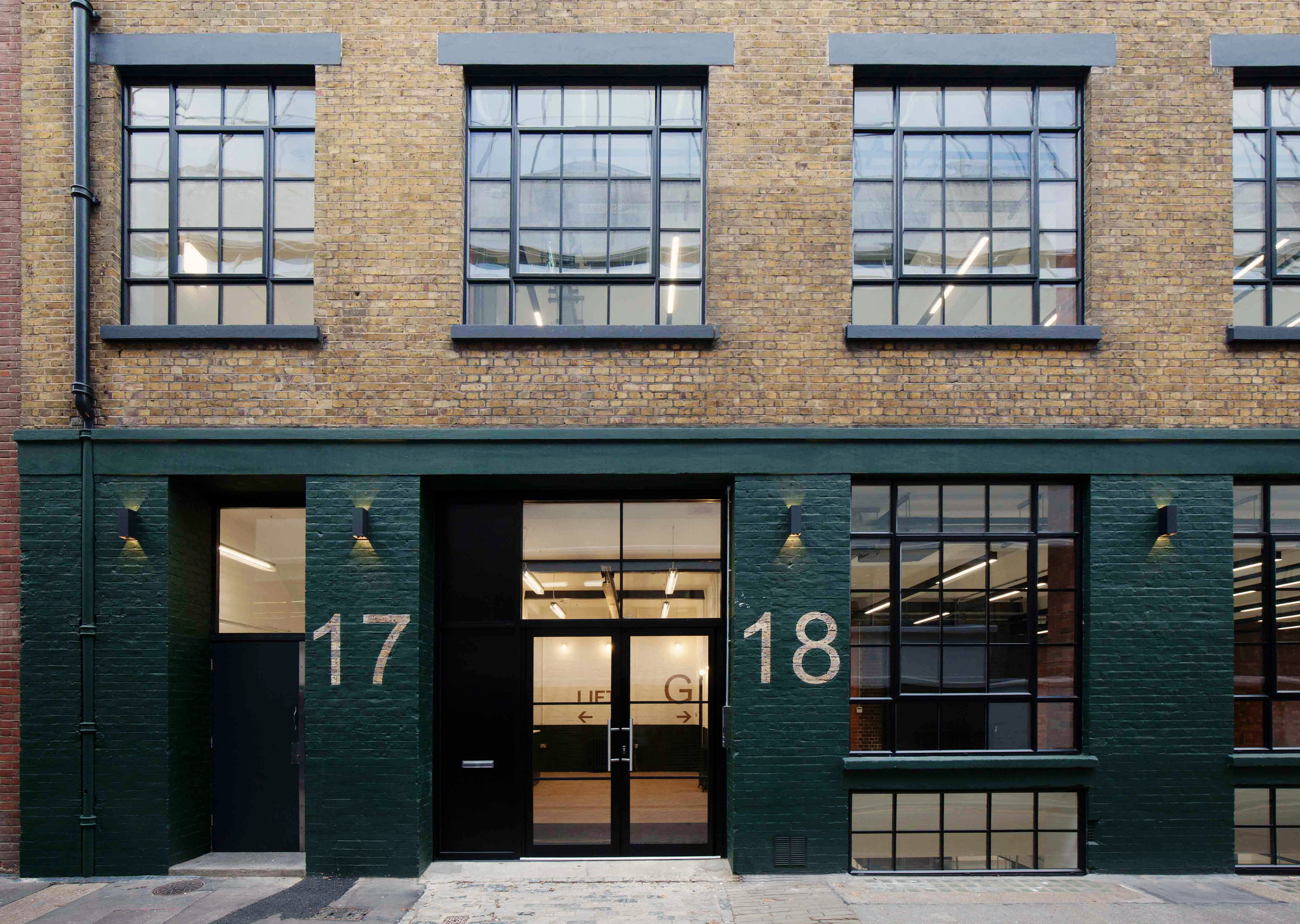 Acquisition
and Investment
From one bedroom flats to mixed use development opportunities, we help our clients acquire property to suit their needs.
We have excellent connections with selling agents and auction houses, allowing us to source the right investment.
Our clients trust us to only ever recommend properties that we would feel comfortable acquiring for our own portfolio.
London real estate is dynamic and constantly changing.
We ensure that our clients' investments evolve with the market, while exploring all avenues to add value.
Lease negotiations, rent reviews and planning gains are just some of the ways we seek to maximise returns.
With over 20 years' experience of planning and construction, we're well versed in the intricacies and complexities involved.
We engage the appropriate architects and consultants to prepare viable development schemes, and manage the entire process.
Post consent we project manage the construction phase, delivering desirable working and living space in tune with the local market.
With over £650m of commercial and residential property under management, we are experts in handling the day-to-day challenges faced by landlords.
We offer comprehensive management services covering rent collection, 24 hour emergency contact for tenants, reactive and proactive maintenance, and service charge administration.
Our understanding of the increasingly complex regulations ensures that our clients' properties are fully compliant at all times.
Atlas works closely with local letting agents to ensure maximum exposure for the 500+ residential units we manage.
We personally conduct all viewings and negotiate the best rents for our clients, while maintaining an exceptionally low vacancy rate across the portfolio.